Outreach
CAST researchers help thousands of individuals each year from government offices, non-profit groups and other organizations, in addition to U of A students, faculty and staff, as well as students, faculty and staff from other Universities and even K-12 students studying spatial technologies through the EAST Initiative.
By extending the application of spatial techniques and technologies to our community, we lead by example to illustrate the breadth of knowledge and applications encompassed by geospatial technologies.
The EAST Initiative is an educational initiative built around student-centered project-based learning, in which students use cutting-edge technology while developing community service projects. CAST is pleased to have been the very first education partner of EAST.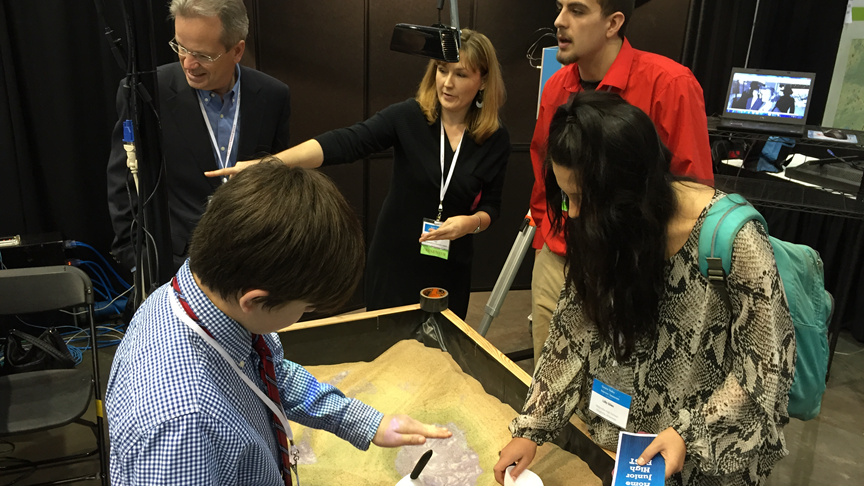 ---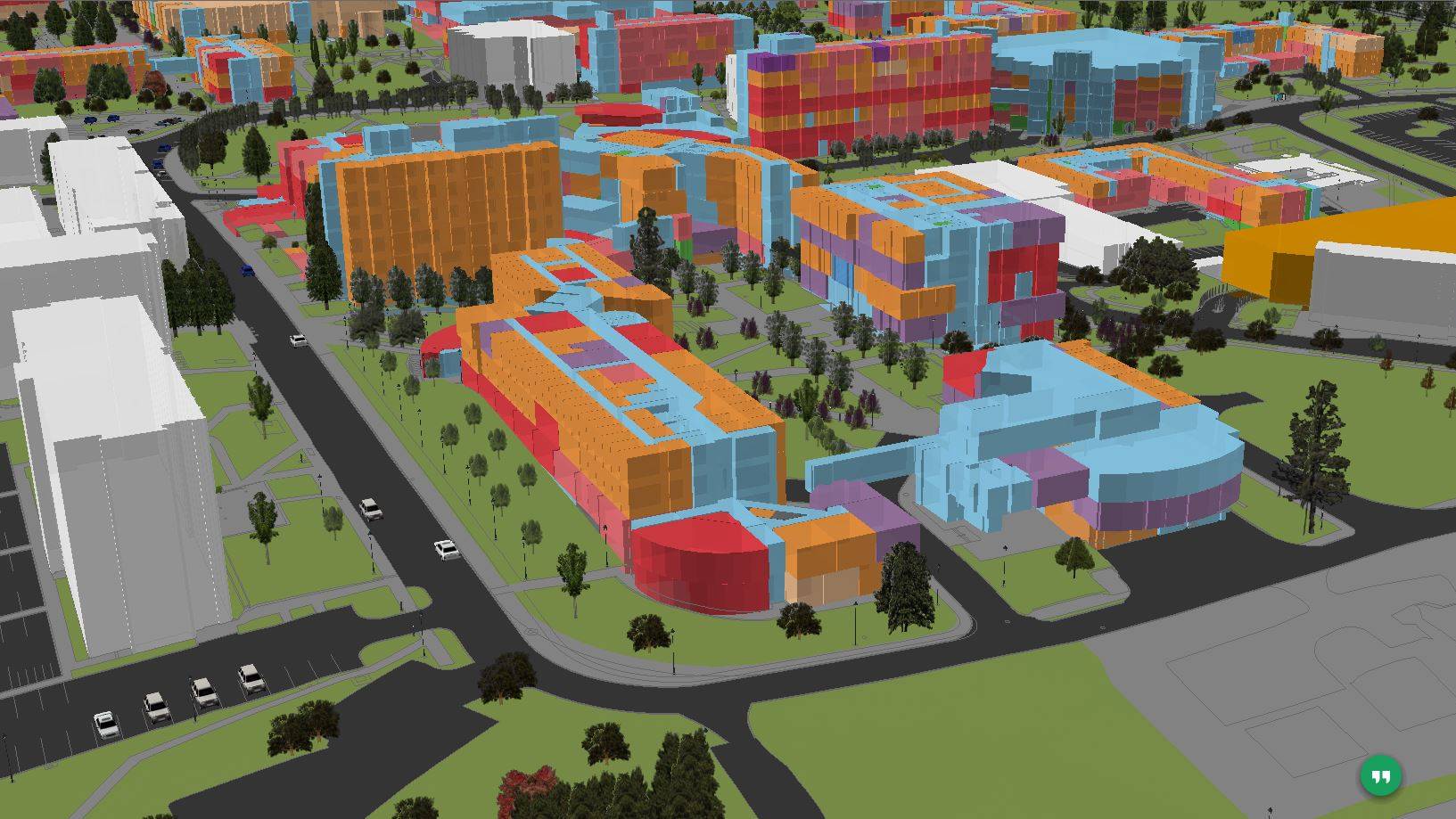 Our researchers work on collaborations within the U of A to enhance the operation of campus services. These opportunities allow our researchers to try out new technology applications and concepts close to home while providing a much needed service to the Campus Community.
---
Outreach Contacts Summary