Equipment Use Policy
Who Can Use the Equipment?
CAST field equipment is available for non-commercial use by faculty, staff and students at the University of Arkansas and cooperating institutions.
Students may request to use equipment when use is associated with a class project, thesis, dissertation or other research project. Students must provide either an instructor name and class number or an advisor name when requesting equipment.
Equipment being requested for use in-class should be requested and checked out by the instructor or TA. This individual will assume responsibility for all equipment until it is returned.
Photo credit: Alex ?
Condition of the Equipment and User Responsibility
These research instruments have been purchased through federal and state grants for the benefit of the education and research community. CAST strives to maintain all equipment in peak operating condition, and requests that all users do the same. The following are standard expectations for those requesting to use CAST field equipment.
Equipment must be returned in clean condition. All dirt and dust should be cleaned from the items prior to check-in. If instruments require professional cleaning due to internal contamination while under the user's care, the user will be responsible for these costs.
Report any broken or missing equipment. If during the use of the equipment you find that it is not functioning properly, fails to function, or that parts are missing, please report this information immediately.
Equipment Use Costs are charged to allow CAST to maintain and update equipment. Federally-funded projects are only charged the operational rental rate as it is prohibited to recover capital costs for equipment purchased with federal funds.
Schedule equipment at least two weeks in advance. Your request should include any time that may be required for testing the equipment, as well as time upon return for download or processing of data using the requested equipment.
Shipping Equipment can be done if discussed with equipment managers in advance; however, you should be prepared to pay for the charges associated with shipping (outgoing and return), including additional insurance during shipment and any required packing materials.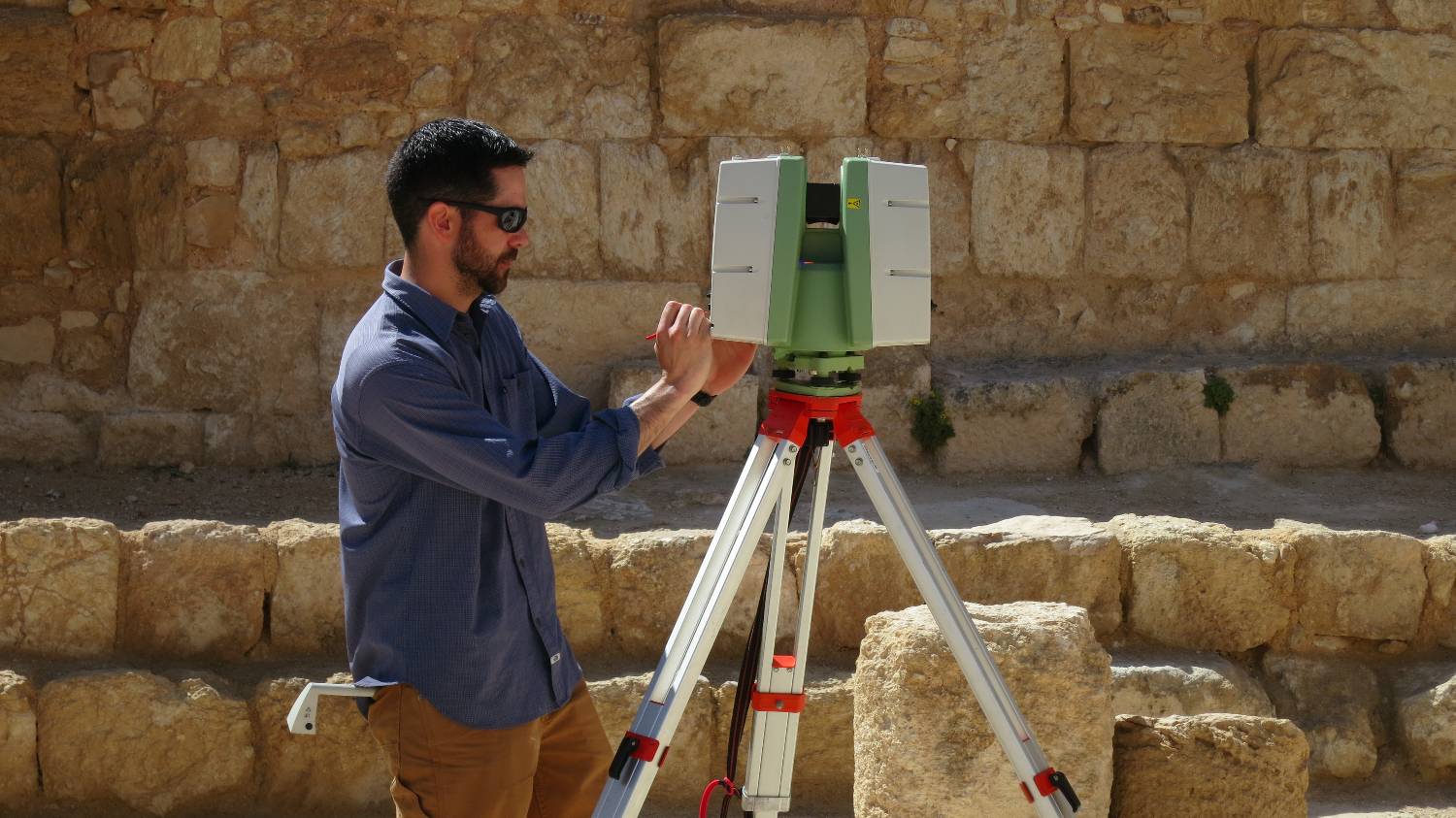 Photo credit: Alex ?
Damaged or Lost Equipment
The University of Arkansas Building and Property Insurance Policy covers damage or loss to all scheduled field equipment, with a deductible of $25,000. Individuals checking out CAST field equipment must have departmental approval from their Departmental Chair/Head that the department will be responsible for un-reimbursed losses. Departments are liable for any damage or loss up to the cost of this deductible (see U of A Risk and Property Management - Building and Property Policy - http://risk.uark.edu/property-and-casuality-insurance.php).
It is recommended that U of A faculty, staff and students that anticipate checking out equipment coordinate in advance with the head of their department to discuss financial liability. Please note that some countries are excluded from coverage under this policy. If the location where you plan to use to equipment is not covered by the policy, you may seek an additional policy or assume full liability for the equipment (you or your department will be responsible for ALL losses).
Check-Out/Check-In Procedures
During the equipment check-out/check-in process an equipment manager will contact you to schedule a specific time for you to pick-up and drop-off equipment. An equipment manager must be present during the time of equipment check-out or check-in unless other arrangements have been made in advance.
Check-Out Steps
Remember! All requests should be received at least two weeks in advance! Although we try to accommodate all requests, there will occasionally be conflicting requests for equipment. Final scheduling decisions are at the discretion of the Director of CAST.
Check availability on the Equipment Calendar.
How many days will you need the equipment? If you are taking equipment off campus it is highly recommended that you schedule a day to test all equipment well before leaving. It is not possible to accurately judge the condition of rechargeable batteries without testing under real-life conditions.
Complete the Equipment Request Form. An equipment manager will contact you after reviewing the request to schedule the equipment check-out.
Check-In Steps
Need an Extension? All equipment is due back by scheduled check-in time, unless an extension has been arranged in advance with an equipment manager. Extensions must be requested before the check-in time has lapsed. Remember, others may have reserved the same equipment. All extension requests must be discussed with an equipment manager.
Download and backup data collected, if required. Equipment memory and storage devices are frequently cleared in preparation for the next use.
Clean and pack data appropriately.
Equipment check-in must be scheduled in advance. You are responsible for all equipment until it is checked-in. Dropping off equipment in the CAST Main Office is not permitted unless it has been approved beforehand.
Software Required for Analysis
Software required for the operation of field equipment, or required for analysis of resulting data products, will be identified by an equipment manager when responding to your equipment request. In most cases, this software will be included with the equipment that is checked out, usually on dedicated CAST field notebook computers. Please be aware that some of these software programs may not be readily available after the equipment has been returned. Discuss your analysis needs with an equipment manager.