Research and Teaching Equipment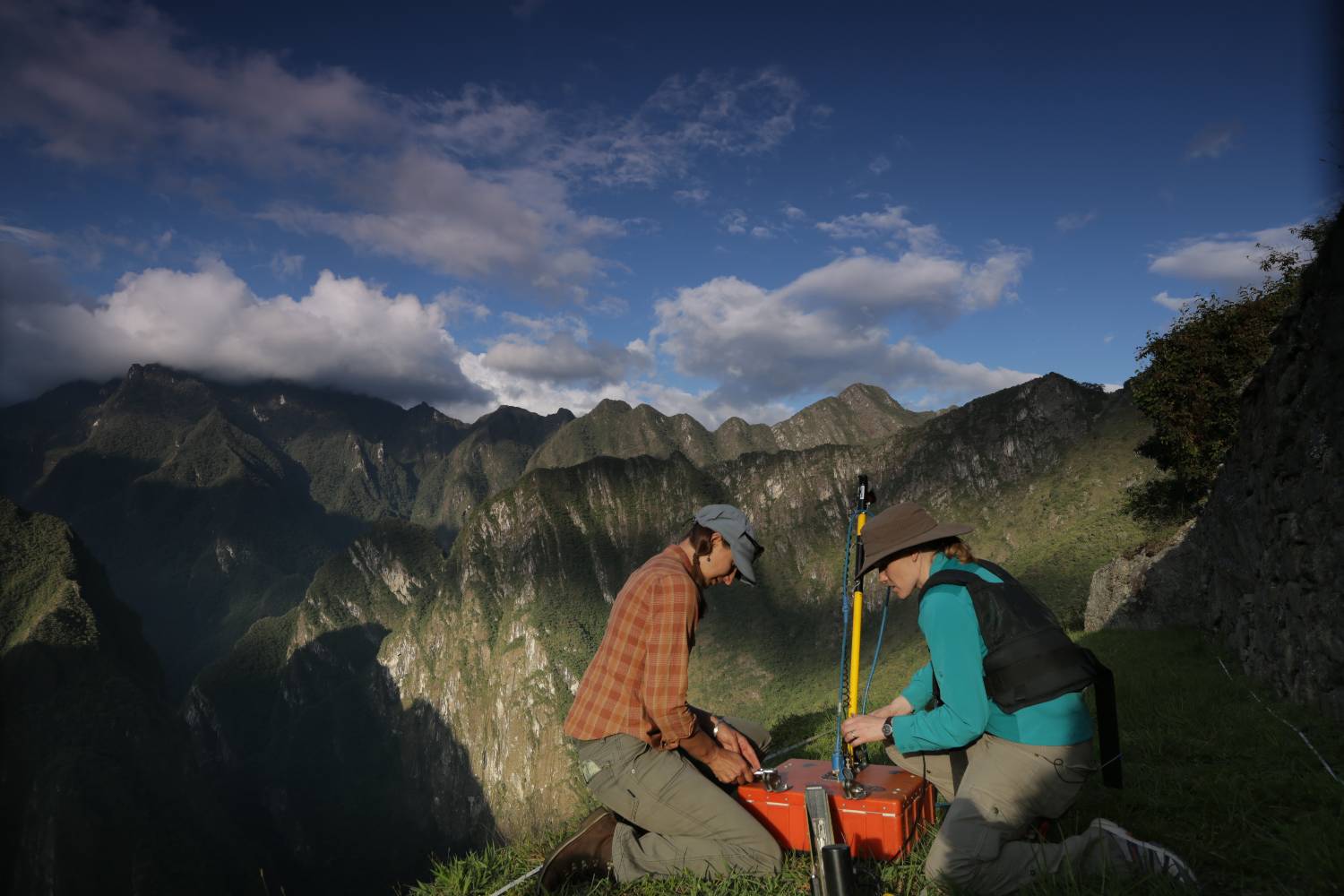 Photo credit: Alex ?
Like many university groups, much of CAST's research and educational efforts focuses on the analysis of spatially referenced data. However, CAST is set a part by the number of active research initiatives focused on the acquisition of primary data in the geomatics arena. We believe that conducting research in both the acquisition and analysis of data provides new insights and capabilities that analysis research alone would not allow. The CAST research and teaching equipment collection cumulatively sees almost 18,000 equipment hours in the field each year!
CAST equipment is stored, scheduled and maintained according to university policies, as well as through a rigorous tracking system that allows every cable and peripheral to be tagged and scanned using the ASAP Passport Assets modular asset management system. Each item is tagged with a barcode and is checked in and out for research use using a barcode-scanning hand held mobile device. When not in use (a rarity for some equipment) all equipment is stored in a secure, access- and climate-controlled room.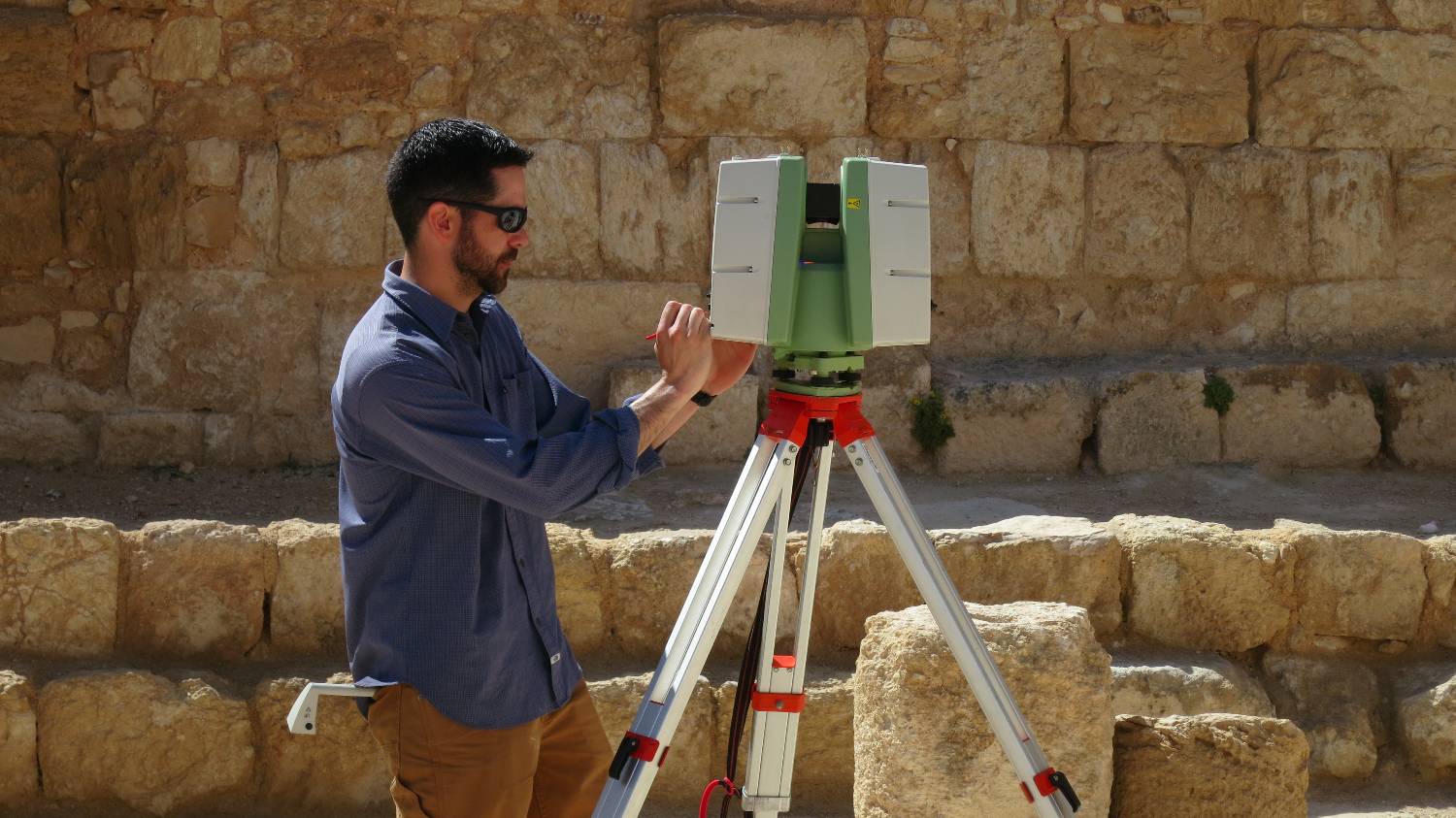 Photo credit: Alex ?
Equipment Reservations & Instructions
Detailed instructions with step-by-step examples and screenshots for equipment operation and data processing are available for most pieces of equipment through the CAST Geospatial Modeling & Visualizations (GMV) website.
Equipment Use Summary
The bar chart below represents the usage days for each major piece of field equipment that CAST maintains. From July 1, 2016 to June 30, 2017, our equipment saw a total of 5,656 equipment use days, or 45,272 equipment use hours.
*3,869 domestic use days of Trimble Juno 3B usage not pictured.