Visiting CAST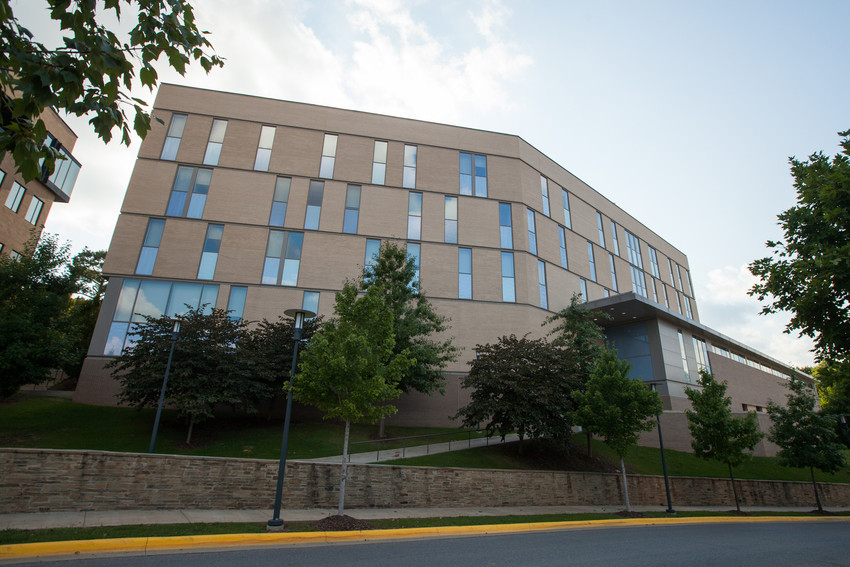 Location
CAST is headquartered in the J.B. Hunt Transport Services Center for Academic Excellence (JBHT) on the UA-Fayetteville campus. The building is located at 227 North Harmon Avenue, Fayetteville, AR 72701, on the southwest corner of Harmon Avenue and Dickson Street.
Parking
Parking is available at the Harmon Avenue Parking Garage, located across the street from the JBHT building on North Harmon Avenue. Metered parking is available, see posted signs within the parking garage. More information is available on the U of A Parking and Transit Office website.
Contact
CAST's Main Office is located in room 304, located on the third floor across from the elevators. Have questions about how to find us? Call us at 479-575-6159.
Directions to JBHT Building
Directions to Harmon Parking Garage