Project Template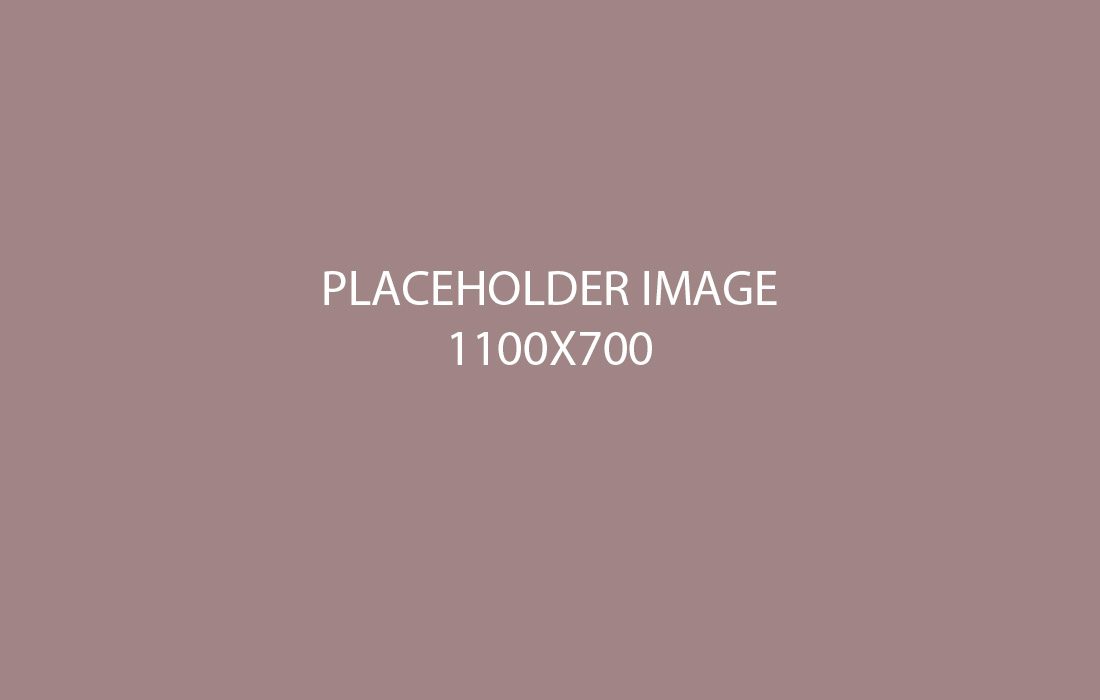 The Terrorism and Extremist Violence in the United States (TEVUS) Database and Portal is based on four related open-source databases. The portal compiles behavioral, geographic, and temporal characteristics of extremist violence in the United States dating back to 1970. Through the portal, users are able to build search queries based on four data types including specific events, perpetrators of an act of terrorism or an extremist crime, groups, and/or court cases related to terrorism and extremist crime in the United States. Currently, the TEVUS Portal allows users access to data related to over 2930 terrorist incidents, 2445 pre-incident activities, and 260 extremist crimes in the United States and identifies relationships between these events and individuals (3393), groups (392), and court cases (414) in a dynamic, unique interface.
Project Sources
American Terrorism Study (ATS) is led by researchers at the Terrorism Research Center at the University of Arkansas. The ATS is an empirical relational database consisting of data on federal terrorism-related court cases, persons indicted in these court cases, and related officially designated terrorism incidents. Included in the TEVUS portal are data from court case, person, organization, affiliation, incident, and precursor activity (antecedent) tables in the ATS.
Global Terrorism Database (GTD) is led by START researchers at the University of Maryland. The GTD is an open-source database that includes information on terrorist attacks around the world from 1970 through 2016. It is comprised of systematic data on domestic as well as international terrorist attacks that occurred during this time period and includes more than 170,000 cases. Only attacks that occurred in the United States are included in the TEVUS portal. For more information and access to the full dataset, visit the GTD website: .
Profiles of Perpetrators of Terrorism in the US (PPT-US) is led by START researchers at the University of Maryland. PPT-US is a group-level dataset, including information on the background, ideology, structure, goals, and activities of groups and organizations identified as perpetrators of attacks in the Global Terrorism Database (GTD). Only GTD perpetrator groups for which there is high confidence of responsibility for at least one violent attack are included in PPT-US. There are over 140 groups included in the dataset that carried out terrorist attacks in the US between 1970 and 2016.
US Extremist Crime Database (ECDB) is led by researchers at John Jay College of Criminal Justice, Michigan State University, Indiana University – Purdue University, Indianapolis and Seattle University. ECDB data included in TEVUS entails all publicly known, ideologically motivated homicides committed in the United States by Far-right extremists and offenders associated with al-Qa'ida and its associated movement. In addition, arsons and bombings committed by the Animal and Earth Liberation Fronts are also included.
---
Associated Grants and Awards
Improvements, Updates and Support for the TEVUS Portal - Year 6, University of Maryland (2015)
TEVUS Year 7 Updated Data Upload, University of Maryland (2015)
Enhancements to the TEVUS Portal Interface, University of Maryland (2014)
IUSSD, Year 5, Development of TEVUS Analyst Portal Mod E, University of Maryland (2011)
Development of a TEVUS Analyst Portal Prototype for the IUSSD Project, University of Maryland (2009)
---
Publications
Placeholder, Placeholder, 00/00/00
---
News & Media
Placeholder, Placeholder, 00/00/00